Women Gold Anklets Guide Trending Designs 2022
Gold Anklets
We know that looking for an elegant gold anklet at an affordable price is hard to find, but we are with you today to bring you the best Women Gold Anklets designs.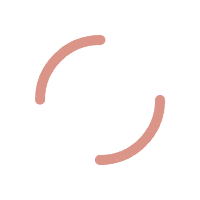 We know that looking for an elegant and stylish gold anklet at an affordable price is hard to find, but we are with you today to bring you the best Women Gold Anklets designs.
The beauty of your jewelry can reflect a lot about your personality, and if you are a person who pays attention to details, we will definitely find that you are a fan of wearing a gold anklet to show your beauty.

Since we are well aware of the importance of Women Gold Anklets, we are with you today to show you the latest trends for 2022.
If you are looking for the latest trends in Women Gold Anklets, then you are in the right place. It will be our pleasure to help you today in choosing the perfect gold anklet for you.
In the following lines, we will mention to you the modern styles of gold anklets, which are available in our store HERE, and the final decision will be yours.
1- Gold anklet with golden beads
If you want to choose Women Gold Anklets that can give you a stunning, elegant and simple look at the same time, then this type of gold anklet is the best for you.
It comes with a golden ankle chain and soft blue microbeads, which suits you on all occasions.
2- Gold Anklet with golden bells
Girls of all ages can try wearing this amazing design, as it is very popular among all gold anklets designs in 2022, and it is famous for its comfortable golden beads.
One of the main benefits of wearing jewelry like gold anklets is that it makes your legs look fabulous, and this particular design will make you feel like you are a Queen.
You will also notice that the butterflies in this design are catching and reflect your personality to those around you; it will also give you a delicate look.
Products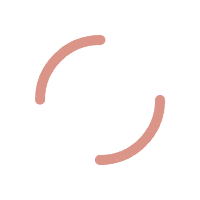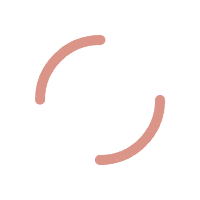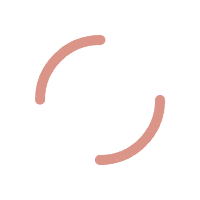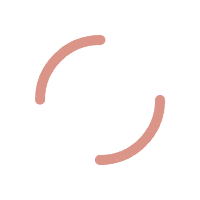 The design of this gold anklet is amazing, as it consists of a thin golden that has wonderful golden coins, which can make your appearance so attractive due to the delicacy and beauty of these elegant and modern circles.
This beautiful gold anklet comes with gorgeous and delicate golden small shapes, which can be perfect on any occasion.
It is also famous for its simple design that will reflect your elegance and your modern personality, trust me.
Most girls love the three primary colors of gold, which are yellow, white and rose, which will give you an unparalleled look and will give your ankle a simple and delicate look, so it is very distinctive.
The most popular types of Women Gold Anklets:
Gold anklets usually come with a simple chain, which contains all the shapes you can imagine, such as butterflies, hearts, coins, and more.
We all know that all the Women Gold Anklets can give women and girls an elegant look especially if they wear high heels or an elegant dress.
Now, if you want to buy a new gold anklet, then you have to know the three most common types of Women Gold Anklets, and they are yellow gold, white gold, and rose gold.
All the three types can come with different designs, so all you need to do is to choose the suitable color for you, then pick your favorite gold anklets designs.
Important tips for wearing all the gold anklets designs
You can choose the way you wear the gold anklet however you like, but there are some tips that you should know before wearing it, such as:
1. If you want to wear some loose-fitting anklets, so we recommend wearing tiny pants or skirts or a short dress, which will reflect your beauty in a perfect way
3. It will be perfect for you to try wearing a gold anklet when you wear tight shoes or sneakers
4. Wearing gold anklets on your bare feet will always give you a great look
5. We don't usually recommend wearing any gold anklets designs over long pants
6- Always choose your gold anklets designs according to the upcoming occasions and your clothes
Finally, we want to hear what you think of our Women Gold Anklets! We want to be the first store you will think about when you need to buy any new jewelry; it will be our pleasure to help you.