Ring Size A Complete Guide
golden rings
we will provide you with information on how to measure your gold ring size and what to do if your ring size falls in between two sizes.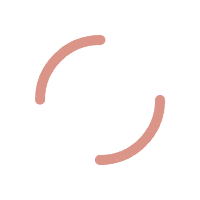 When you're shopping for a ring the size of the ring is an important consideration If the ring is too small it may be difficult to wear or it may fall off If the ring is too large it may slide around on your finger or even fall off in this Ring size Guide, we will provide you with information on how to measure your gold ring size and what to do if your ring size falls in between two sizes.
The ring size of a woman should be 4 to 4 ½ digits larger than the actual diameter of her ring finger according to the American Gem Society To measure a ring finger wrap a soft measuring tape around the base of your finger and use that measurement as your ring size.
How to Measure Ring Size?
To measure a gold ring size, use a ruler and place it on top of the ring The length is normally measured from where the ring sits on the finger to the bottom edge.
If you take a measurement from underneath the finger this will cause an error in your measurement Use this number to find your correct ring size using our conversion chart.
Different finger sizes may require different size rings The standard gold ring size is determined by measuring the circumference of the finger with a cloth tape measure around the knuckle of the finger one finger width from the tip and wrapping it around until it meets the starting point The number that is found on a ring usually indicates its diameter in millimeters and not its size although most jewelers use the two measurements interchangeably A person's fingers can be either long or short and plump or thin and bony If a person has large knuckles and thick fingers then a larger ring size will be needed to fit him or her well If a person has long fingers and thin knuckles then a smaller ring size will fit best.
Products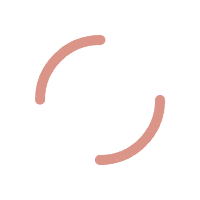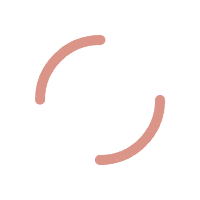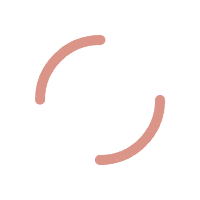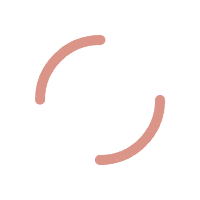 How to Guess Your Partner's Ring Size?
The best way to find out a woman's ring size is by asking her She will know best and you can take her ring to a jewelry store to compare it against their rings that are the same size If she isn't close by or if she isn't available at the time then there are other ways to find out her ring size without her having to be present Get some string or ribbon and wrap that around her finger where the ring will go Make sure the string or ribbon is snug but not too tight Mark where the end of the string meets the beginning Measure from one mark to the next with a ruler or a measuring tape.
How to measure a ring size secretly?
It is easy to measure a ring size secretly First you need a piece of string or ribbon and pair of pliers The pliers are needed to attach the ribbon to the end of one of your fingers The next step is to wrap the piece of ribbon around the base of the finger you wish to measure Then you simply hold the finger with the piece of ribbon up to a ruler and check where it lines up Make sure the end of the finger touches the ruler or tape measure Now you have your ring size!
Thanks for reading and if you enjoyed this post, please share it through your favorite social media channels below. In the meantime, check out some of our other amazing content on our site.
You should be able to find the answers you're looking for in this article but if there's something else that needs addressing, please don't hesitate to let us know in the comments section below.