How to style your Gold Chain with Golden Rose?
Gold Necklaces
If you want to match your gold chain with your looks, clothes, and special occasions as well.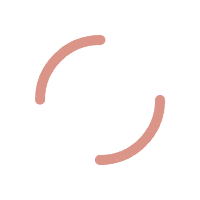 Gold chains are one of the best jewelry choices for women, as they can reflect a lot about your look, and they are also considered a distinctive addition that can highlight your beauty and femininity.
Therefore, you will have to be careful when choosing a gold chain that suits you, but with Golden Rose, your mission will be so easy because it provides you with everything you need.
How to style your Gold Chain with Golden Rose?
If you are about to buy a new gold chain, you must consider some important points if you want to look gorgeous, simply because the Gold Chain design can say a lot about your personality.
There are a lot of different designs, shapes, and styles of gold chains that need certain ways to be worn in order to ensure that you appear elegant, modern, and eye-catching.
1. If you have a rectangular or somewhat long face, it will be better for you to choose a short, simple, and thin gold chain design because this method is the best if you do not want to highlight the length of your face.
2. In the event that you have an oval, square, or slightly fuller face, then the best chain for you is the extra-long chain that does not highlight the shape of your face in the wrong way.
3. Your skin tone can make it easier for you to choose a gold chain design before making a purchase, for example, gold-colored chains are ideal for people with fair skin, while people with dark skin tend to wear white or rose chains.
4. If you have a long neck, then the best solution for you would be a short golden chain because the long chains in this case can give you an asymmetrical look.
Products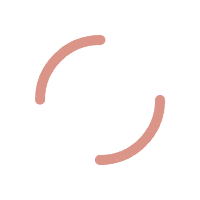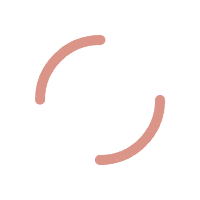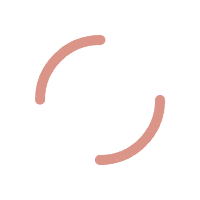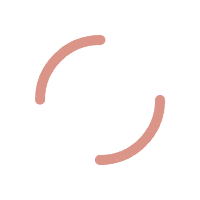 5. It is a bad idea to wear one gold chain with different clothes, they should be in harmony with each other, For Example, if you are wearing casual clothes, then short rounded chains will be the most suitable for you, but if you are wearing elegant clothes, it is preferable to wear long chains.
6. In case you want to wear more than one chain at the same time, then you can think more about wearing dresses with simple designs.
7. Always choose gold chains with distinctive pendants because they give you an unforgettable aesthetic touch, the larger and heavier the pendant becomes, the more eye-catching and gorgeous it will be with your different clothes.
8. Stay away from rough gold chains because they will irritate your skin especially if you have sensitive skin, so always choose the one with soft-touch
Have a quick look at Golden Rose's chains and necklaces from Here.

The trendiest Gold Chain for Woman
If you want to buy a gold chain for woman as a valuable gift, whether for your lover or your mother, you will find that it is a little difficult because of the many designs and different shapes of gold chains that you will find.
For this reason, we have collected for you some of the latest and most beautiful gold chains that you can choose from among the most suitable for your woman.
It is considered one of the delicate forms that can be worn on a distinguished evening dress because of its distinctive design and its wonderful pendant that comes in the form of an elegant white flower.
This delicate and attractive shiny necklace can be an excellent addition to your simple and classic look because of its design, which will make you stand out in a perfect way.
This Gold Chain for Woman who loves to wear a unique pendant with a special Disney character, and will add a fantastic touch to your look every day.
Butterflies are one of the most beautiful shapes that distinctive gold necklaces can have, and this necklace is one of the types that women and girls love to buy all the time
The design of this chain is distinctive and preferable for women who want to wear an elegant layered chain
Finally, we hope that we were able to assist you in selecting the best gold chain design for you and your loved ones, and we would like to hear your thoughts on the set that was presented to you.
We will be pleased with your future interactions with our
store
.
Read More About: