How to prevent your Gold plated Jewelry from tarnishing
Gold Jewelry
Many women are drawn to Gold Plated Jewelry with unique and distinctive designs, but they are unsure how to keep them clean and tarnishing-free.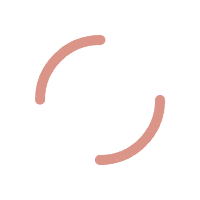 To obtain a clean, shiny layer, these accessories are initially plated with a yellow or rose gold veneer; even genuine gold jewelry is sometimes plated in the other with a thin veneer to achieve the same result.
The durability of this shell varies depending on its type and how it is plated; some Gold Plated Jewelry can last for several years; however, you must take good care of it by cleaning it regularly and avoiding factors that cause damage to its color.
How to prevent your Gold plated Jewelry from tarnishing?
It will be super easy for anyone to take care of any piece of Gold Plated Jewelry, whether it is a gold plated necklace, a gold plated Ring, or gold plated anklets.
Follow the lines below and you will know all the details about cleaning Gold Plated Jewelry, and you will also know how to keep it from tarnishing.
To clean your Gold Plated Jewelry, take a soft, dry cloth and rub it over the gold piece to remove dust and dirt.
If you notice that your jewelry requires a more thorough cleaning, use a little warm water and add soap to it (dish soap or regular soap), but it must not contain any antibacterial substance.
Then, soak the Gold Plated Jewelry for a few minutes in the mixture, then clean it thoroughly with a soft cloth and set it aside to dry.
Make sure that you gently scrub the jewelry to save it from scratch.
If you want to know how to care for a gold plated necklace or ring, you should wear them before using perfume and avoid spraying it directly on them afterward.
If you use moisturizer or lotion, make sure it is completely dry before wearing your gold plated rings or anklets.
When wearing your gold plated Ring, avoid contact with any type of oil, nail polish remover, and chlorine.
It is best not to wear gold-plated anklets while participating in sports or other activities that require sweating.
Do not use a cleaner designed for other types of jewelry on any of your Gold Plated Jewelry.
To avoid scratching your Gold Plated Jewelry, store it in a box lined with a soft cloth.
Make sure to keep your Gold Plated Jewelry away from other metals and as far away from direct sunlight as possible.
Why do people love to buy Gold Plated Jewelry?
Most gold jewelry you may come across while shopping will be gold plated, which has a thin layer of gold over a certain base metal, usually copper, and is the less expensive option of gold.
Plated jewelry is known to fade quickly, and gold plating is also prone to peeling faster than its cochineal counterparts. However, you can certainly extend the wear time with extreme caution.
Nonetheless, gold plated is popular for a reason; its affordability makes it an excellent choice for indulging in trends that may fade quickly or pair with an outfit for a one-time event.
Best of all, plated jewelry pricing allows you to stack more and have many pieces, which will make you enjoy layered fashion.
You can try some of the best gold jewelries From "Golden Rose" Here
Products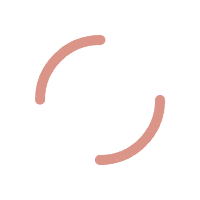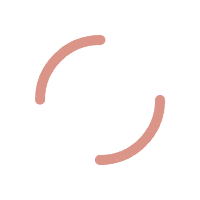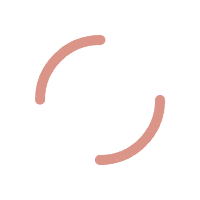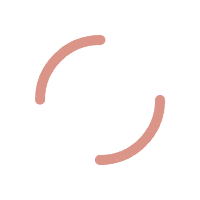 The best gold plated necklaces
Gold plated necklace comes in a variety of shapes, but the long and thin ones are the best to experiment with every now and then.
The best gold plated Rings
If you really want to buy a unique gold plated ring, it is best to avoid designs with large gemstones, and the trend is better for plain, simple, and delicate rings, and make sure that you clean your jewelry very well in order to stay with you for a long time.
The best gold plated anklets
Anklets are a popular piece of jewelry among women, As a result, you must select the best for you by picking the design that suits your ankle shape, and when it comes to gold plated anklets, it is better to choose a thin anklet with few charms.
Finally, we'd like to know how much you adore gold-plated jewelry and whether you'd like to buy some right now or not?! We will be delighted to be the first name that comes to mind when you decide to purchase a one-of-a-kind piece of jewelry.
Read More About
5 Tips To Clean Your Gold Jewelry At Home
A Guide To The Perfect Mother's Day Gift In 2022
5 Popular Gold Necklaces Styles For Women In 2022
How To Shop For A Gold Engagement Ring In 6 Steps