Discover the Most Thrilling 2022 Gold Jewelry Trends
Gold Jewelry
Find out the Most Thrilling 2022 Gold Jewelry Trends Now and choose your best styles of Gold Jewelry from Golden Rose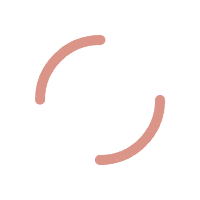 Now If you've been looking for ways to take your gold jewelry style to the next level this summer, we've got some fashion advice to tell you which items you might want to look out for! Gold jewelry Trends to Shop for summer 2022.
Beaded Pieces
One of the 90s trends that we loved is back, but with a cool-girl edge, that's ageless and stylish. The beaded pieces we're seeing for gold jewelry trends 2022 include bold color choices, even for neutral winter looks. it's a beautiful and unique way to express your personality. This trend includes
bracelets
and earrings with beads that play with scale and pops of color, as well as words or phrases that inject fun into any look.
Drop Earrings
Drop Earring is a lady's best friend, as it's one of the most universally admiring ways to accessorize, so we're glad to see it bring out in jewelry trends 2022.
Statement Chokers
For jewelry summer trends, we're seeing chokers play with scale and texture in cute shapes. No matter what your age or size, these trendy chokers will surely complement your look as you can stack several chunky gold chokers together for an edgy look at any time of the day that's really popular right now.
Stylized Florals
Gold jewelry with stylized florals is one of the hottest trends in fashion right now If you want to add some pieces to your wardrobe there are a few things you need to know First this type of Jewelry in UAE goes well with both casual and dressy outfits Second gold jewelry with stylized florals comes in a variety of styles so you can find something that fits your personal taste Finally this type of jewelry is often expensive so be prepared to.
Products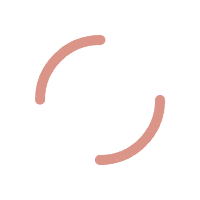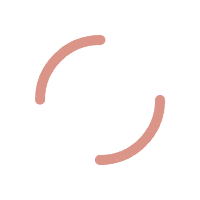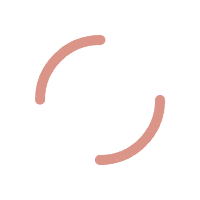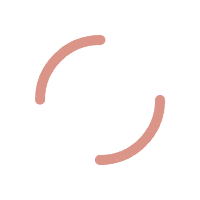 Oversized Earrings
Statement earrings are a must-have accessory for any fashion-savvy woman These oversized earrings gold jewelry gold is the perfect way to make a statement and they come in a variety of styles to suit any outfit Whether you're looking for something glamorous or funky there's sure to be an oversized earring style that's perfect for you.
Signet Rings
Gold has been a popular choice for jewelry for centuries and that trend is not likely to change anytime soon in fact many experts believe that gold will become even more popular in the coming years If you're interested in buying gold jewelry now is a great time to do so Look for signet rings which are rings with a carved or engraved seal.
Gold Ring on each finger jewelry
In 2022 the ring on each finger jewelry trend will be all the rage This trend is all about wearing different rings on each finger to add some personality and pizzazz to your look If you want to jump on this trend start by picking out a few rings that you love and that fit your style Then start wearing them on each finger to show off your unique sense of style
Hoop Earrings
Hoop earrings are making a comeback! This jewelry trend has been spotted on celebrities and in fashion magazines and it is predicted to be one of the biggest trends in 2022. If you want to stay ahead of the curve start wearing hoop earrings now.
When it comes to earrings chandelier earrings are having a moment This gold jewelry trend is expected to be popular in 2022. If you want to stay ahead of the curve start wearing chandelier earrings now There are many different styles of chandelier earrings so you can find a pair that perfectly suits your personality.
Curb Chain Necklaces
The curb chain necklace is a jewelry trend that is predicted to be popular in 2022. This type of necklace is made up of a series of metal rings that are connected together the rings can be any size shape or color and they can be either plain or decorated with gems or other materials. This jewelry trend is all about having fun with your accessories and adding a bit of edge to your look Curb chain necklaces are perfect for everyday wear. Be sure to experiment with different chain lengths and thicknesses to find the perfect look for you.
Do you love unique jewelry? If so, an
online Jewelry in UAE shop
is a perfect place to find your next treasure for gold jewelry that you may be overwhelmed by your choices. Our site offers a variety of different styles and designs, which means that there's something for everyone as You can get whatever type of jewelry you want as long as it fits your style and personality. Also, you can use a site like this as an opportunity to give someone else a gift they will truly love.