Before buying a Gold bracelet... Know 5 tips first!
Gold Bracelets
Are you looking for a special gold bracelet for a special person? Do you want to find a precious gold bracelet as a valuable gift!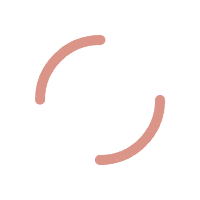 Your journey can be a little bit difficult because you will find that there are many different designs of gold bracelets for women, which will make your decision so hard.
We all know that a gold bracelet is considered one of the most amazing gifts that you can give to your beloved, so we are here with you today to help you choose the right gold bracelet, whether as a gift or just for you.
The best way to choose the right gold bracelet
As long as the gold bracelet has its own special place in every woman's jewelry box, then you have to know how to choose the right one for you, which can suit your outfit, style, and any occasion.
If you want to know how to buy the most comfortable and fashionable gold bracelet for yourself, then read the following lines.
Choose the right size and length
The length of the product depends on how it looks on your hand, as well as how it is practical and comfortable to wear.
If you choose too long jewelry, even with the most secure clasp, it can be lost, as it can simply slip off your hand.
On the other hand, the insufficient length will pinch the wrist and look unaesthetic.
The best way to calculate the optimal length of a gold bracelet
In order to calculate the optimal length of the gold bracelet, you will only need to tie a thread around your wrist, measure the length of the thread and add 1 - 1.5 cm.
This length will be ideal for the convenience of everyday wear, don't forget that gold bracelets with inserts of precious or semi-precious stones should be worn tightly on the hand.
Pick the style you love the most
As we all know, gold bracelets for women come in many different shapes and styles, so when you buy a new one, you have to choose the one you love the most.
You will find a gold bracelet with the famous chain style, or with the braided style that is made from long thin strips of gold, or with sparkling beads style, and more.
Consider the width and thickness of the gold bracelet
When choosing the width of the gold bracelet, you should focus on the thickness of your wrist and the fullness of your hand.
If you have a thin wrist, then bracelets of any thickness will look great on you, but you should not choose a massive bracelet.
If you have a thick wrist, then bracelets of a large size will suit you, and you can also try to wear a massive one. It will look great.
5 Tips for Buying Gold Bracelets for Women as a Gift
If you want to buy gold bracelets for women as a gift and you don't know how to start, then the following points will lead you to what you want.
1. If you want to buy a gold bracelet that suits women who wear simple and classic clothes, then you can try classic-style bracelets or ones that have chains of different thicknesses.
2. If the gift is for women who attend festive events, it is worth picking up a massive gold bracelet with inserts of precious stones, like sapphires, garnets, emeralds, and rubies.
3. Gold bracelets for women must be valuable and original, and to get the right one for your woman, you have to choose a specialized store, such as Golden Rose, which gives you the most fashionable designs at affordable prices.
4. Always choose the color that suits your woman. There are three main colors for any gold bracelet, which are white, golden, and rose. Pick the one that will be great for her skin color.
5. Tie your woman's interests into your gift. For example, if she loves animals or cartoons, then choose a gold bracelet with those symbols.
Unique & Trendy gold bracelet designs
Before you buy a gold bracelet, it is advisable to decide what clothes you will wear first, because the bracelet should be appropriate and combined with other accessories.
Products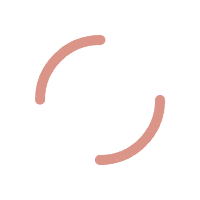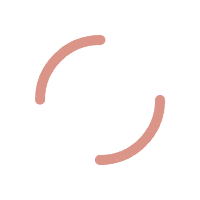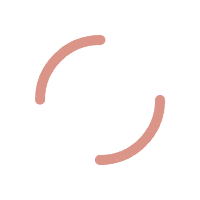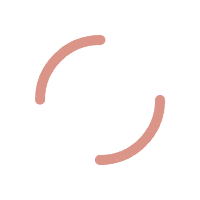 If you don't know which gold bracelet design will be good for you, then take a look at the following styles and designs.
Gold bracelets for women with Hearts
Gold bracelets for women with Chains
Gold bracelets for women with the Kitty Baby symbol
Gold bracelets for women with Coins
Gold bracelets for women with Locks
Finally, now we can say that you are ready to buy a new gold bracelet, whether for yourself or as a gift.
Don't hesitate to ask us anything at any time. It will be our pleasure to help you.
Read more about: