A Guide to the Perfect Mother's Day Gift in 2022
Gold Jewelry
Mother's Day is a special day to celebrate your mother and all that she does for you. If you're looking for the perfect Mother's Day gift.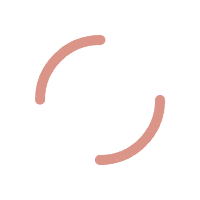 "Mothers are unique, her gift should be too"
Mother's Day is a special day to celebrate your mother and all that she does for you. If you're looking for the perfect Mother's Day gift, consider giving her jewelry. There are many different types of jewelry that would make a great Mother's Day gift, including Necklaces, Bracelets, Earrings, and Rings. We here at Golden Rose offer a wide selection variety of fine gold jewelry that is perfect for any mom.
So, you can find here a few of our favorite suggestions for the perfect piece for your mom
Your mom probably likes feminine, elegant, and decadent things. If so, she'll love a pair of pearl earrings. We like this design because it shows off two beautiful pearls linked by golden simple chain to represent your never-ending love. Both pretty and sentimental, right? Every woman needs a delicate pairs of gold hoops earrings. If she prefers oversized earrings design, she will love these golden pieces. It's considered from the perfect gold collection for woman, as They're bold, but still delicate-looking.
Your Mom always helps you find the right direction when you don't know what to do. That's why this golden pendant necklace with a spiral design, which looks like it can be adjusted, is a fitting gift for her. It's bold but still a cute piece she can wear every day. This 21-karat necklace offers an irresistible combination of beauty and versatility, features a linked carved oval shape design. Surprise her with this gold piece that's absolutely delightful from every angle, surely it will become her instant favorite.

Products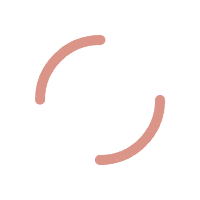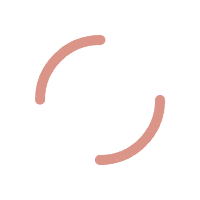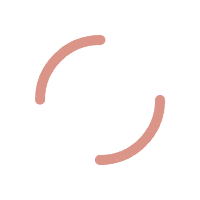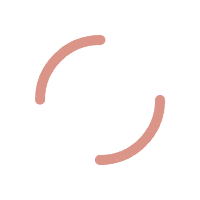 Another way to say "Thank You Mom" for her by buying vintage ring like this. Besides being an incredibly beautiful design, quite like your mom. it will grace her hand for years to come. choose a ring to match her infinite beauty.

Chunky jewelry is making a comeback this year 2022, and there are many different ways to wear it. She can mix and match chunky necklaces, bracelets, and earrings to create a look that's all her own. Chunky jewelry is perfect for making a statement, totally chic, just like Her. Make it sure, she'll love to rock.
If you haven't found anything you like on the list so far, you can always choose a gold. After all, gold is every woman's best friend. We've found a ring that celebrates the spirit of a strong woman with a sophisticated edge. This ring has bold and simple brushwork, which is further illuminated by a waterfall of glittering stones.
If you're looking for more options, you can browse through our entire collection
Here
. You'll find a wide variety of stylish designs that your mother is sure to love.