7 Tips for choosing the right Gold Anklets for you by Golden Rose
Gold Anklets
If you are about to buy Gold Anklets, you need to know some basics before the purchase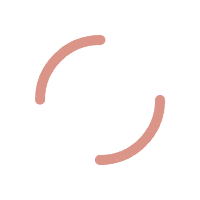 Golden anklets have a special place in women's hearts because of the wonderful addition they add to their ankles. Therefore, you will have to choose the type and shape that is suitable for the shape of your feet and it should go with your outfit as well.

Golden Rose store offers you many wonderful, distinctive models that you can choose from among which are the best for you, and which match the style of your clothes.
7 important tips for choosing the right Gold Anklet for Woman
In the beginning, you should know that golden anklets can come in many shapes and styles, as well as length and width.
Therefore, before mentioning the most important tips for choosing the most suitable anklet for you, you should always keep this in mind.
1- If you like wearing loose anklets more than narrow anklets, here you will have to think about the occasions you go to because this type mostly fits only with the traditional outfit and is not preferred to be worn on formal occasions.
2- If you like wearing narrow anklets more than loose anklets, then here you will have to think about wearing formal clothes and going to important events because it gives you a very special addition
3- It can also not be forgotten that the shoes can play an important role in highlighting the shape of the golden anklets you wear, and therefore you should always choose the most suitable shoes, For example, if you are going to wear high shoes, the anklets should be narrow, but with short shoes, you can wear loose anklets
4- You have to pay attention to the size before buying, it should not be too narrow or too wide, but you should look for a suitable and comfortable size for you so that you do not get into a bad situation and fall while walking
5- If you are a fan of wearing more than one anklet on the same ankle, here you can choose the ultra-thin and non-dangling anklet
6- Since there are some types of Gold Anklet for Woman that are a bit thick, here you will have to choose short clothes in order to highlight their beauty and it is not preferable to wear any other accessories on the same ankle
7- Delicate dangling gold anklets are a popular choice among women that you can try with some simple clothes
Now you are ready to be acquainted with the latest trends in gold anklets and you will definitely choose the best type for you
The best Gold Anklet for Woman from Golden Rose
The beauty of your jewelry can reveal a lot about your personality, and if you are a detail-oriented person, we are sure you enjoy wearing gold anklets on your feet to highlight your beauty and vitality.
We are well aware of the importance of gold anklets in any woman's jewelry collection, so we are here today to show you the latest trends for 2022, from which you can choose which best suits your taste.
This distinctive design comes with a very thin chain, and some pendants are adorned with romantic flowers that will win hearts when worn, especially on formal occasions.
It is one of the wonderful shapes that can add an aesthetic touch to your look, especially when you wear a wonderful dress, which can be a little bit short, it will be an excellent addition to your look.
Products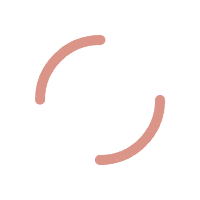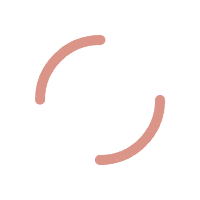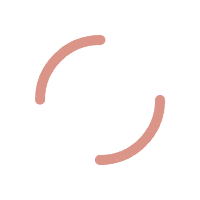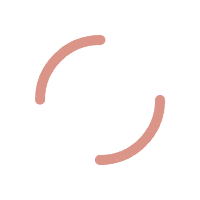 The butterflies in the accessories are one of the ideal shapes, you can wear them on many occasions, and for this reason, we will find that this anklet matches the tastes of many