10 Tips for picking Bridal Gold Jewelry that will fit you
Gold Jewelry
The bride has always wanted to buy Bridal Gold Jewelry, and we are here today to help you choose the perfect set!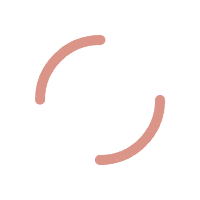 There are some important tips you should know in order to complete the bride's joy when purchasing Bridal Gold Jewelry, as we know how important this step is for you.
We will also provide you with the best wedding gold jewelry sets with prices to make your purchase easier with Golden Rose.
10 Tips for picking Bridal Gold Jewelry that will fit you
After accepting the marriage, the bride should look for a gold jewelry set for marriage as soon as possible, as this stage occupies the minds of many prospective brides.
If you plan to buy jewelry soon, here are some pointers to avoid falling into the traps of some jewelers, and you must select a piece that will last a lifetime without being damaged or wasted.
1- To avoid the greed of some goldsmiths, you must visit a number of gold shops in your area or check the internet to inquire about the price of gold.
2- If you prefer to purchase a piece with precious stones, you must ensure that they are original by scratching the stone with a nail or file; if the stone is scratched, it is not original.
3- Avoid any gold jewelry set for marriage that contains stones because you will lose a lot of money if you try to sell it after many years.
4- Ensure that the lobes are securely fastened so that you are not embarrassed while wearing them in front of your wedding guests.
5- Don't buy just one piece of jewelry to try it because the price will be higher; instead, choose a gold jewelry set for marriage because it will be more affordable.
6- When purchasing rings and bracelets, make sure to get the correct size for you.
7- Don't let fashion guide you; instead, look for a set that fits you and your style.
8- Decide whether you want to buy a jewelry set for your wedding or wear it on a daily basis because it can make a big difference when you choose your favorite set.
9- Keep the white gold piece away from yellow gold to prevent color change, as well as away from perfume and scratching.
10- Make sure to clean your wedding jewelry set with a dry cloth every four months to save the color from changing.
Best Wedding Gold
jewelry

Sets with Price




Brides enjoy purchasing their own Bridal Gold Jewelry in a variety of styles and shapes, which enhances their femininity and makes them appear more attractive, and they also want to purchase an affordable gold jewellery set for marriage.

If you want to know what the best Wedding Gold jewelry Sets With Price are, then look at the gold jewelries from Golden Rose to find your top set.









Its price is about 1,400 AED, It is considered one of the wonderful and suitable collections for wedding jewelry, as it comes in infinity shapes, which are symbols that indicate love
Its price is about 1,000 AED, This shape is very popular in the past few years which makes it one of the most amazing wedding sets ever.
Its price is about 2,500 AED, If you are a fan of such necklaces and earrings, then this set will fit you because of its perfect shape
Products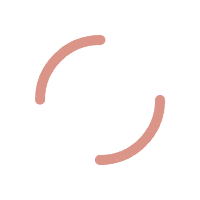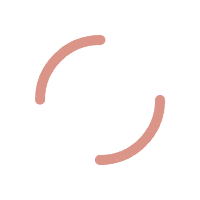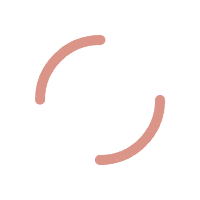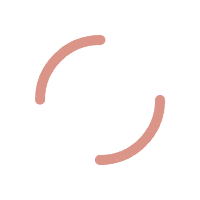 Its price is about 2,300 AED, The shape of the gold bars in this set is very distinctive, new and trendy, therefore it will be perfect for you if you want to wear new and distinctive design jewelry

Its price is about 4,150 AED, This set consists of a pair of dangling earrings, a necklace, and a hollow cubic bracelet, and it is versatile and chic.
Its price is about 3,300 AED, This set is one of the most beautiful designs and the latest trends for this year, as it is considered one of the distinctive shapes that can be worn at the wedding
Its price is about 1,800 AED, Butterfly shapes are one of the most elegant shapes that ladies love, Therefore it can be perfect for them at their wedding
Its price is about 10,000 AED, you will have one of the most amazing wedding sets with these Blooming Flower shapes, which will catch the eyes immediately
Its price is about 2,900 AED, this set consists of bangles and rings which are decorated with weaving golden edges.
If you enjoyed the previous sets, we would appreciate it if you purchased some of them and shared your experience with us.
Read More About