10 Jewelry style tips you need to know
Gold Jewelry
If you feel confused about how to wear your jewelry, then we are going to give you some applicable Jewelry style tips for all occasions.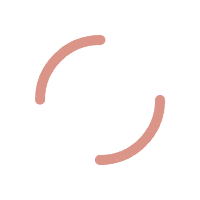 We define our style by the clothes we wear, but also through the jewelries we own, such as Rings, Necklaces, Bracelets and Earrings, which are part of our fashionable style.

Today, we are here with you because we know some Jewelry style tips that can help you to add a perfect touch to your outfit.
10 Jewelry style tips you need to know: fashion jewelry tips and tricks
Make sure that you are wearing the right and perfect jewelry for your look on any important day of your life; you must understand that one piece of jewelry can say a lot about you.
Therefore, you need to know some Jewelry style tips and fashion jewelry tips and tricks that can help you a lot, and they will make a huge difference to your special appearance.
1- How to style jewelry in the perfect way
If you want to know how to style jewelry in the perfect way, then you need to have some courage to combine gold and silver jewelry.
Either through multiple necklaces with gold and silver chains, or through a set of rings in gold and silver colors or through pieces that have both metals in your design.
2- Avoid wearing jewelries of the same color
The color of your jewelry does not have to be the exact same color as your outfit or the other jewelry you are wearing.
You can try multiple complementary colors, different metals, or add a pop of color if you are using neutral tones like black, white, or gray.
Do not forget that every piece of your jewelry should add value to your outfit.
3- Choose your jewelry according to the occasion
If you are going to an important occasion, you choose the famous elegant style, and you want to wear a dress, then you need to incorporate jewelry.
It will be perfect if you choose jewelry that has shiny stones in different geometric shapes, which will give it a chic touch and will complement your look very well.
In case you are going to a normal and simple occasion, then you can choose a cuff collar necklace or any jewelry that has simple stones.
Do not forget to give your attention to your rings, which can complete your look perfectly especially if you choose to wear more than one ring.
4- Give your attention to the necklace
The right necklace can make a huge difference to your look, so you need to choose it wisely according to your neckline.
For example, if you are wearing a V-neckline, then it would be perfect for your look to try a pendant necklace.
Products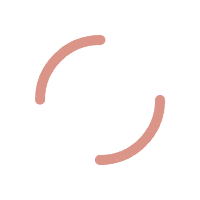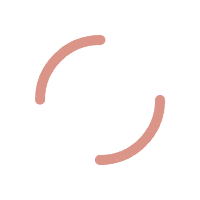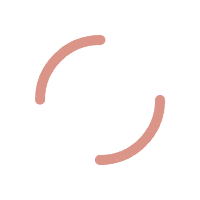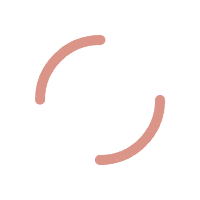 5- Choose your jewelry according to your makeup and hairstyle
If you like to put your hair up, then you can accompany it with long earrings and you will look stunning. On the other hand, if you put on some natural makeup, try to avoid wearing shiny jewelry.
6- Wear fashionable gold jewelry according to the shape of your face
If you have a round face, you should choose to wear long necklaces or earrings to look more stylish.
On the other hand, for those with square faces, curved jewelry will be perfect for them.
Those with oval faces will be perfect with any style of jewelry, especially the newest fashionable gold jewelry, BUY NOW.
7- Do not forget to adorn your hands
Rings give elegance and chic to your jewelry box, with just one ring, you can turn your outfit around, try to choose that simple gold ring with hearts.
You can also choose the unique snake golden ring that suits you no matter what you are wearing; you will be ready to shine.
Note: we recommend avoiding large rings if you have a multicolored manicure.